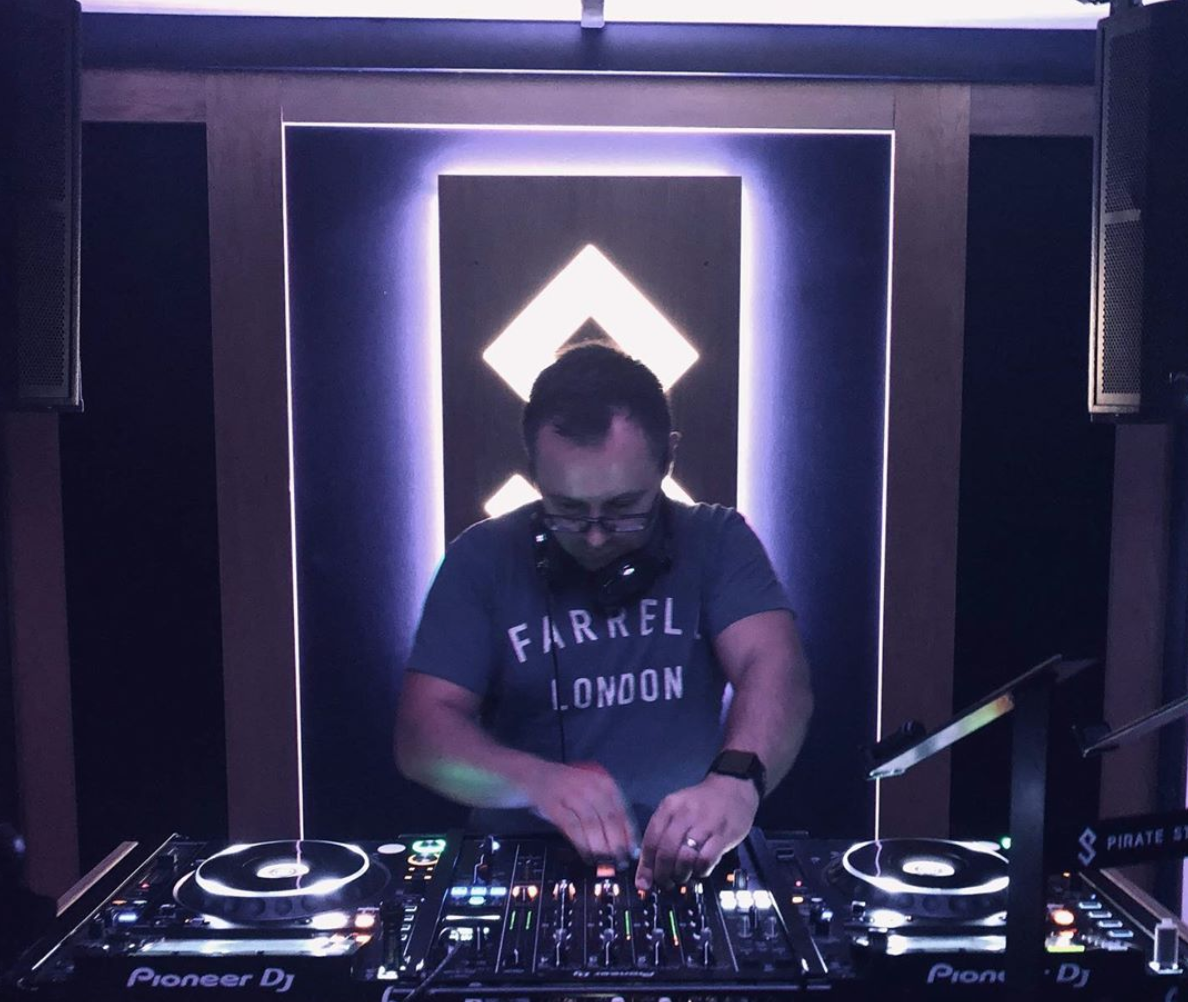 Andy Cetnarskyj
Senior UX designer

Currently focused on building and helping teams work with Design Systems.
Please feel free to explore and find out what I've done for businesses big and small – and what I could do for you too. I won't bore you with personal stuff – this is all about the work.

However, some kind of potted CV is in order. So here goes: - I have over 18 years' experience with a wide variety of online projects (including seven years in online gaming/sports/betting sector). You'll find a snapshot of them here.

- I love problem-solving UX/customer challenges; preferably working alongside product and dev teams - although I'm more than happy to fly solo if need be.

- I'm always up for a challenge and am happy to discuss any opportunities or projects – so let's talk.